In ancient times the wellness meant physical health , but over time this term has taken another meaning , involving all aspects of being, from the physical to the emotional to the social .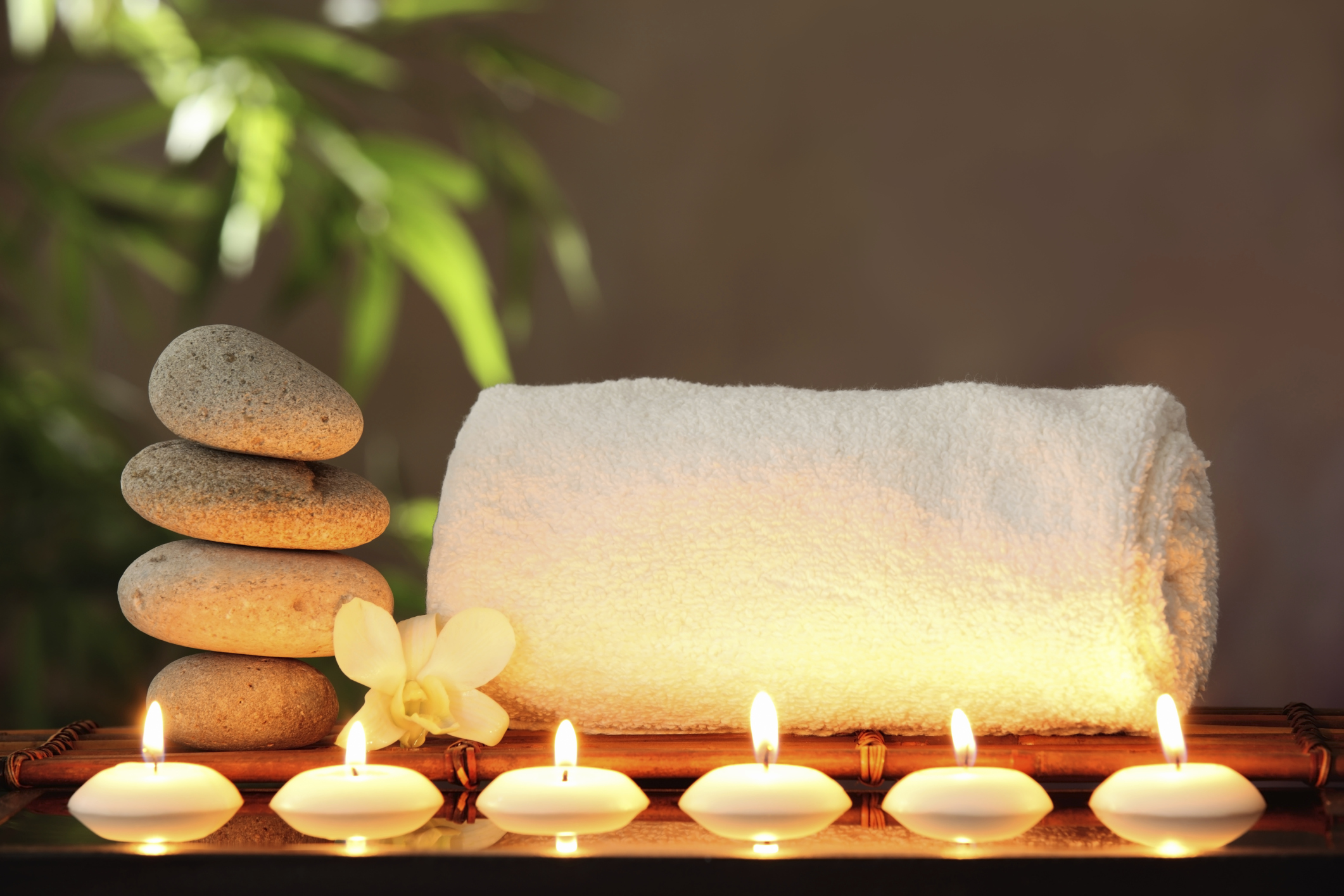 In Ancient Rome there were public buildings, in many parts of the city, where people could enjoy moments of relax, through saunas and baths because there was already a huge culture of taking care of themselves.
The search for relax has led to the development of certain activities , such as spa, which includes all those treatments that allow you to achieve this state of mental and physical relax .
Today the spa are becoming a real fashion, an oasis of relax and quitness for the body and for mind, where there are many services such as turkish bath , Mud, Bath , lamps , fitness, Aromatherapy and music therapy , Massages, Shiatsu, sauna.
Everything is slow: we should slow down every activity , the mind , the stress, let yourself be pampered and spoiled by highly specialized personnel in the spa.
Our country is rich of  hotels with modern Spa , because today always more people decide to spend a weekend in a spa which offers many services of excellent quality.
We find, for example, Relais Villa Matilde in Romano Canavese, a magnificent villa of the 18th century , or Bagni di Pisa Palace & Spa, a historical house with a modern spa and exceptional comforts, where you can enjoy a total relax.
E.C.