Switzerland is a fairytale place where there are white mountains, fertile valleys and small towns close to lakes and rivers.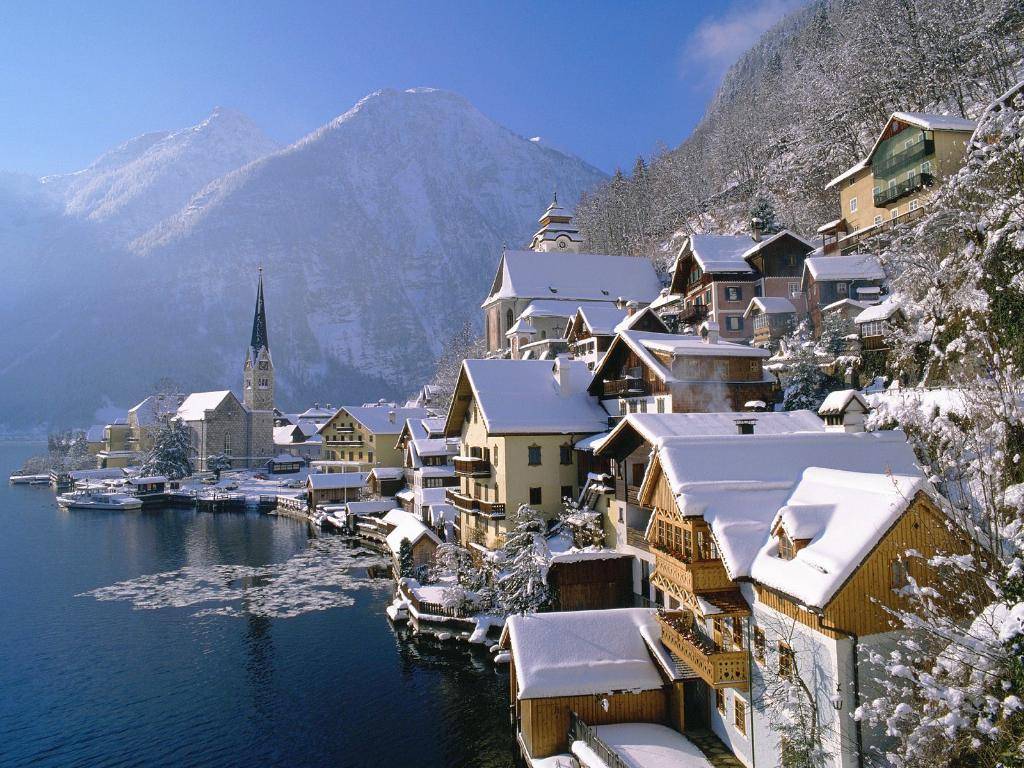 Switzerland , with its 350 km of slopes in the Upper Engadine, is known not only for St. Moritz, which is the most fashionable capital of the Alps, but also for many other delicious countries that offer the opportunity to spend a holiday full of emotions on frozen lakes.
Samedan, in particular, has always been the heart of the Upper Engadine. It is situated a few kilometers from St. Moritz and it is one of the most interesting cultural centers .
In this small town, which boasts two museums and the Chesa Planta, which is a very particular and historical church, every year many tourists decide to spend their holiday to relax, away from the bustle of city life.
In Samedan there is also the first "vertical" bath of Switzerland: the Mineralbad & Spa Samedan . It's at 3,000 meters of height, and you can enjoy the pleasure of therapeutic baths and regenerating saunas on three floors, which are decorated with colorful tiles and lights, and characterized by the sweet and relaxing sound of water.
Going up the funicular Mouttas Muragl, near Samedan, is another great way to spend a romantic evening, or you could dine in Kuhstall, a particular barn restored as a particular restaurant.
In Samedan we recommend the Hotel Bernina, which is a historical building carefully restored, situated in a breathtaking setting. It's the ideal place to spend your holidays based on sport, nature, tradition and fun.
E.C.