Also this year in Taormina, which is one of the most suggestive place of Sicily, the chocolate will be the protagonist of the fifth edition of the event organized by the Cultural Artistic Image Association, with the patronage of the Sicilian region, the town of Taormina, Trapani and Marsala, and it will take place during the Christmas period from 20th  December 2013 to 6th  January 2014.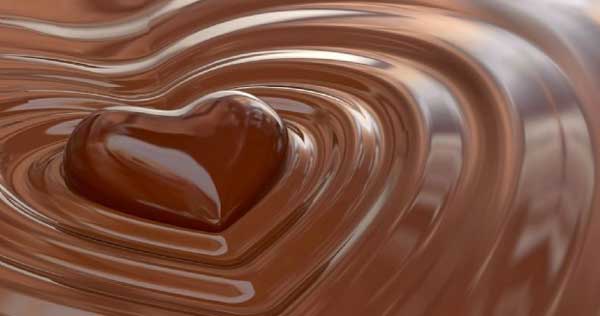 During this event many and varied chocolate tastings will be, in addition to the menus in the Taormina's restaurants, based on dishes with chocolate, and the race for the "Best Chocolate Cake", after the success of last years, and the creation of sculptures of chocolate made by great artists.
This year there will be an area dedicated to food and wine, the so called "Show Cooking ", in the Villa Comunale, where many famous chefs, such as Massimo Mantarro, Pietro D'Agostino, Christian Brusca, will offer sophisticated and imaginative dishes based on chocolate .
So the chocolate is transformed into a true work of art, to represent artistic expressions of Sicilian island in various flavors and shapes.
In this sweat occasion you can enjoy the pleasure of a stay in our magnificent hotels, such as the Excelsior Palace Hotel, which is one of the most prestigious hotels in Taormina, or the Hotel Imperiale, which was completely restored, and its very close to the historical center, where you can enjoy a panoramic view of the whole bay .
December is coming, and in the meantime, you can think about the infinite sweetness of a holiday in Taormina made of chocolate …
E.C.